Welcome to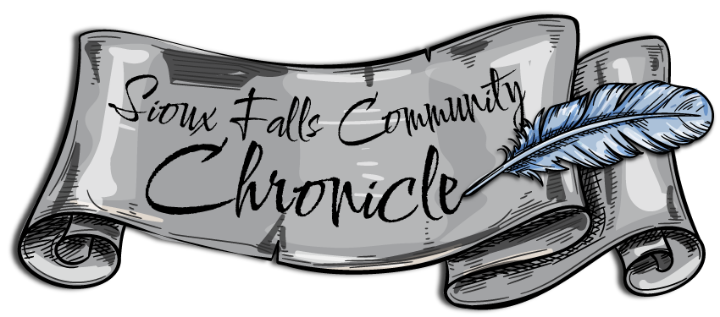 The Sioux Falls Community Chronicle is a page dedicated to Local News, Information, Data, and the History of the City of Sioux Falls. Members are 'free' to visit our Facebook Page to post relative factual information regarding the City, or the State of South Dakota itself, in the spirit of informing and educating the people on Local Politics, Events, Sharing Stories, and of the History of our collective and joint communities. Any member of the Sioux Falls Community Chronicle Facebook Page may create their own News Stories, Dialogues, and any such Story that helps to Promotes the State, the County, and the City, in a positive manner, of which to help shape our communities for the future.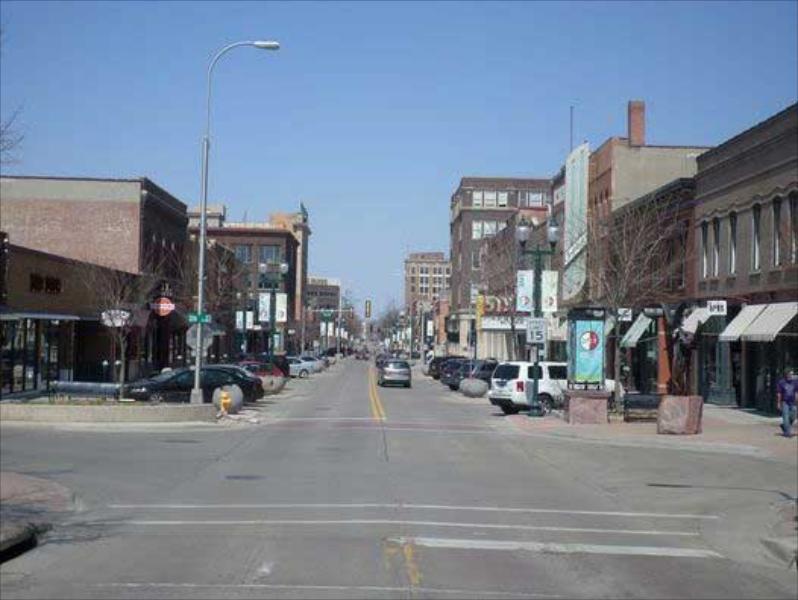 "The liberties of our country, the freedoms of our civil Constitution are worth defending at all hazards; it is our duty to defend them against all attacks. We have received them as a fair inheritance from our worthy ancestors. They purchased them for us with toil and danger and expense of treasure and blood; and transmitted them to us with care and diligence. It will bring an everlasting mark of infamy on the present generation, enlightened as it is, if we should suffer them to be wrested from us by violence without a struggle; or be cheated out of them by the artifices of false and designing men."
Local Politics, Events, Story Sharing, and History of our community!
Seney Island - A History of Sioux Falls
What Could Have Been an Awesome City Park, Today has Become a Commercialized Industrial Park Attracting Thousands of Dollars!
Read More
Small businesses are the lifeblood of our community. Dollars spent at local businesses get invested back into the community itself in the form of economic, community, and land development.
Read More
Sign Up for Our Monthly Newsletters by Providing Your Email Here